AltFi Lending Summit 2023
etc.venues 155 Bishopsgate
The lending industry is on a journey, and AltFi was here to guide you through its twists and turns at this year's AltFi Lending Summit!
We welcomed lenders, buyers and senior decision-makers from across the lending industry to the heart of London to explore fundamental shifts in the market, interact with leading experts, learn about upcoming developments and engage with other lending organisations.
On stage, delegates found an impressive lineup of over 25 experts ready to delve into key topics dominating the lending space. Whether it was a panel, fireside chat, debate or case study, delegates got an inside look at the latest lending trends and learnt first-hand about the experiences of some of the most successful professionals in the space. The AltFi Lending Summit celebrated learning and expanding knowledge in a fun and interactive way!
When delegates were done taking notes from our speakers on the main stage, they found a sea of friendly faces with an interest in all things lending in our networking zone. Delegates had the opportunity to fly their organisation's flag, talk about their vision and make long-lasting business connections over a tasty lunch and complimentary after-party drinks.

With new-found knowledge and exciting connections, delegates left the AltFi Lending Summit 2023 with the power to unleash untapped potential in their team and gain an edge over the competition. With this year's event seeing over 300 senior executives in one place, 2024 is set to be even bigger and better, so don't miss out on the must-attend lending event of the year!
09:00 - 09:30
SESSION
Welcome Coffee And Registration
A warm welcome from the AltFi team, and some housekeeping to kick off the day.
SPEAKERS
09:35 - 10:00
SESSION
Risk And Resilience In A Challenging Economy – A Year On…
10:00 - 10:30
SESSION
The Evolution Of Alternative Lending: AI, Automation And Opportunities Ahead
In our first panel session of the day we'll ask what the future holds for the alternative lending landscape. We'll dive into the emerging opportunities, disruptive innovations, and potential pitfalls ahead, plus question whether innovative lending models can continue to adapt and compete.
SPEAKERS
Let's pause for coffee, biscuits and a catch-up.
SPEAKERS
10:30 - 11:00
SESSION
How Lenders Can Simplify Their Onboarding With AI - Fireside Chat Fireside Chat with Admiral Money and Fintern
IDVerse Public Breakout
SPEAKERS
11:00 - 11:30
SESSION
The AltFi Interview With… Damian Thompson, Chief Asset Management Officer, Starling Bank
11:30 - 12:00
SESSION
The Cutting Edge Of Embedded Lending
This panel discussion will probe into how embedded lending is transforming customer experiences with personalised financing solutions. Is the era of one-size-fits-all lending over, how is technology enabling this new age of lending and are traditional lending models prepared for this kind of disruption?
SPEAKERS
12:00 - 12:30
SESSION
Understanding Consumer Duty And CCA Reforms: Constraining Or Catalysing Consumer Lending?
As new regulations reshape the landscape, what is the real impact on consumer lending? This session will tackle the crucial debate on whether these changes are creating stumbling blocks and adding red tape, or unleashing potential. Can the industry turn regulatory shifts into strategic opportunities? We'll challenge perspectives and explore the transformative potential of these reforms.
SPEAKERS
Take a break and grab a bite to eat!
SPEAKERS
12:45 - 13:30
SESSION
Credit Investor Roundtable
Join us for an insightful lunchtime discussion between leading credit investors in the alternative lending space. How are they navigating the nuances of this dynamic market, and where do they see the opportunities to deploy capital? This session will offer an exclusive peek into their investment strategies, risk mitigation tactics, and perspectives on the evolving landscape of alternative lending. A must-attend for anyone looking to unlock the potential in this complex and vibrant sector.
SPEAKERS
13:30 - 14:00
SESSION
The Secrets Of A Successful Partnership: OakNorth Bank And ASK Partners
Since 2018 OakNorth Bank and ASK Partners have had a successful working relationship, co-lending millions of pounds across dozens of property developments, before the two lenders agreed a deal in October 2022 for OakNorth to acquire a 50 per cent stake in ASK. What are the secrets of this successful partnership, how have the duo managed to collaborate rather than compete, and what are the outcomes from effectively working together?
SPEAKERS
14:00 - 14:30
SESSION
Profitability In A High Interest Rate Environment
As the financial world grapples with rising interest rates, how can lenders maintain profitability? This panel will question existing models and explore our understanding of profitability. We'll ask whether innovative strategies can ensure sustainability and even prosperity in such a climate.
SPEAKERS
Let's pause for coffee, biscuits and a catch-up.
SPEAKERS
14:30 - 15:00
SESSION
Real Implications Of Automation And AI On Business Underwriting
Ntropy Private Roundtable
SPEAKERS
14:30 - 15:00
SESSION
Digitalise Or Die: Why Tech And Data Should Be On Top Of Lenders' Agenda
Kennek Public Workshop
SPEAKERS
15:00 - 15:30
SESSION
Commercial Lending In The Digital Age: Adapting To Changing Customer Expectations And Preferences
With a shift towards digitisation and evolving customer expectations, how is commercial lending adapting and thriving? Can we reimagine commercial lending to meet customer preferences in the digital age? This session will question traditional practices and explore innovative digital solutions.
SPEAKERS
15:30 - 16:00
SESSION
Managing Rising Rates: Strategies For Property Lending In A Challenging Market
The property lending market is being tested with rising interest rates. This panel will delve into the challenge, and ask whether property lenders can navigate these rough waters and still prosper?
SPEAKERS
That's a wrap from the AltFi team, some thank yous and goodbyes before the After Party starts.
SPEAKERS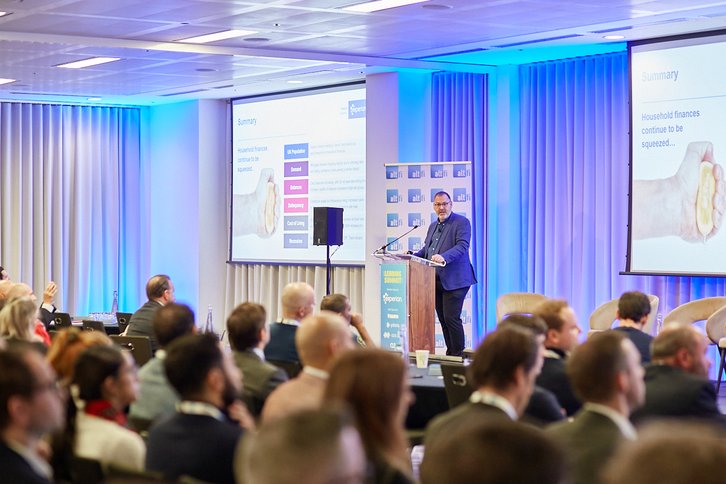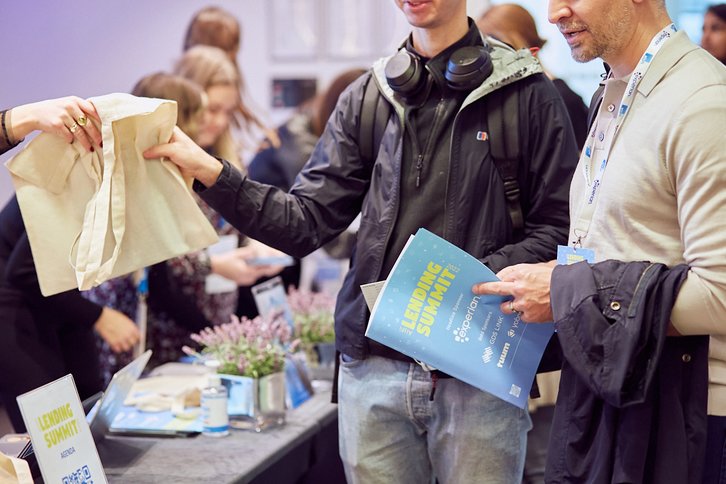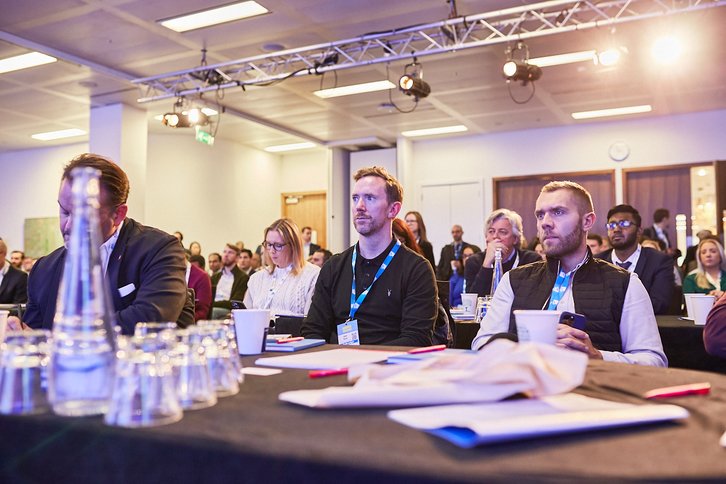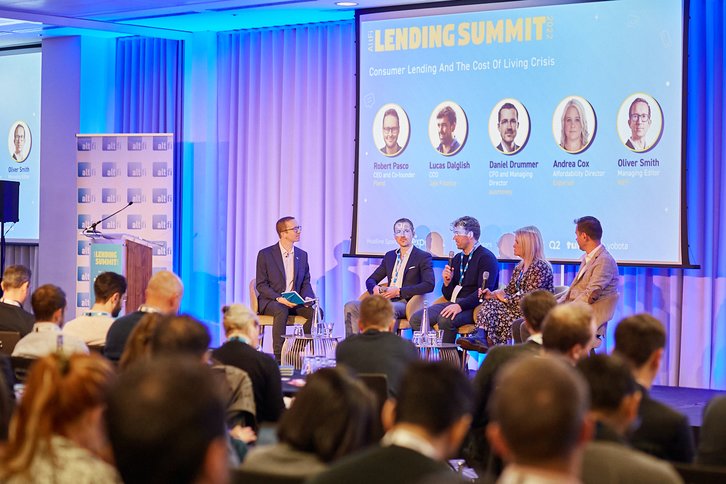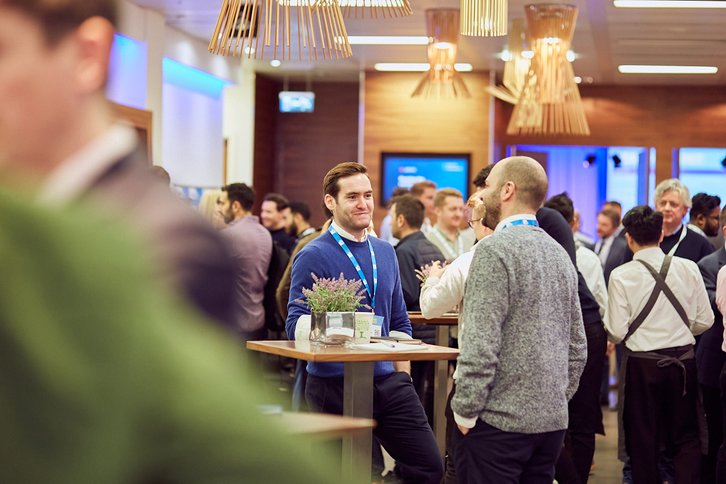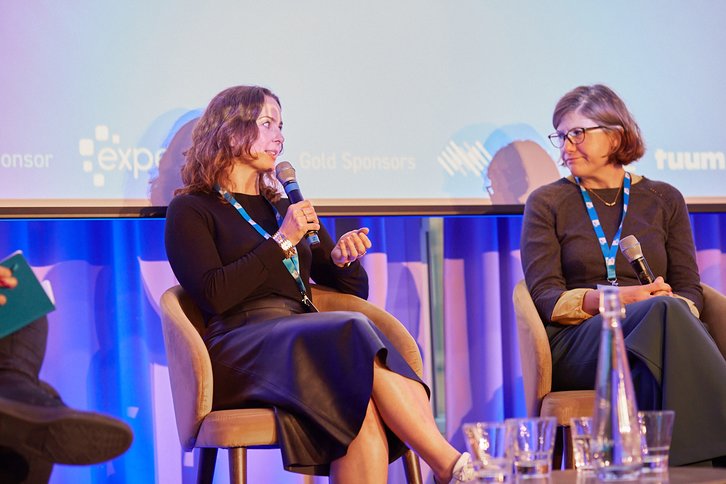 Address: Second floor, etc venues 155 Bishopsgate, London, EC2M 3YD
Sponsorship
Want to stand out from the crowd? Our sponsorship packages include branding, exhibition and speaking opportunities that can be tailored to your objectives.
• Meet senior decision-makers and generate highly-targeted business leads.
• Receive prominent exposure and place your brand at the forefront of our event with the most senior lenders in Europe.
• Showcase your product and/or services to over 300 industry leaders in the networking zone, and on our main stage.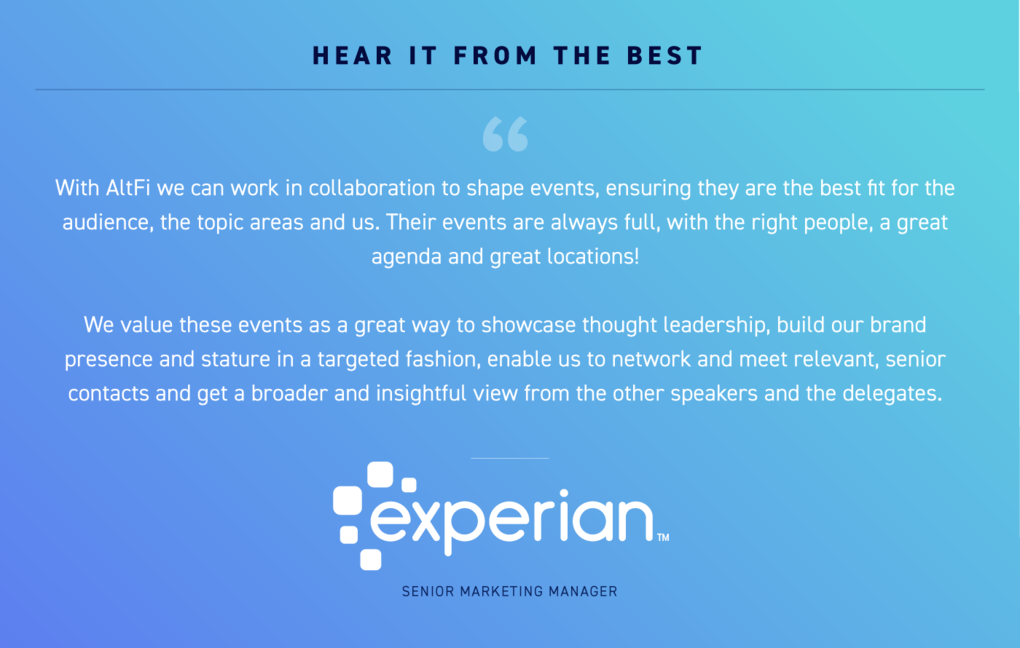 Submit your interest for Speaking at AltFi Lending Summit 2023
Enquire now

Sponsorship Opportunities
There are limitless opportunities to get involved and become a sponsor
Enquire now