Welcome back to the AltFi Awards which, for nearly a decade, have recognised and awarded Europe's most innovative financial services and fintech businesses. At the end of the year, some of the brightest minds and innovative companies in the space will celebrate each other's achievements at the AltFi Awards black tie gala in Mayfair, London.
This year, there's 19 awards up for grabs! Click on the 'submit your nominations' button above to access the AltFi Awards 2023 portal, where you can create your account, view all the categories, start your nominations and book a table on the night.
Nominations will open at 10am on 6 July 2023 and will close at midnight 06 October 2023.
Check the FAQ section below for more information on how to submit a nomination, how does the judging process work and more.
AltFi Awards 2023 Categories
Advisory Firm Of The Year 2023
B2B Fintech Of The Year 2023
Crypto Company Of The Year 2023
Consumer Fintech Of The Year 2023
Diversity And Inclusion Champion Of The Year 2023
Open Banking Provider Of The Year 2023
PR Agency Of The Year 2023
AltFi's Editor's Choice 2023 **
Special Industry Contribution 2023**
**Chosen by AltFi's Editorial Team
*Chosen by public vote
Table Booking
Please confirm your table requirements when booking
Table for 10 guests: £5,000 + VAT
Half table for 5 guests: £2,750 + VAT
Table bookings include:
A glass of champagne on arrival
Three-course set menu, followed by coffee
Half bottle of wine
After-party entertainment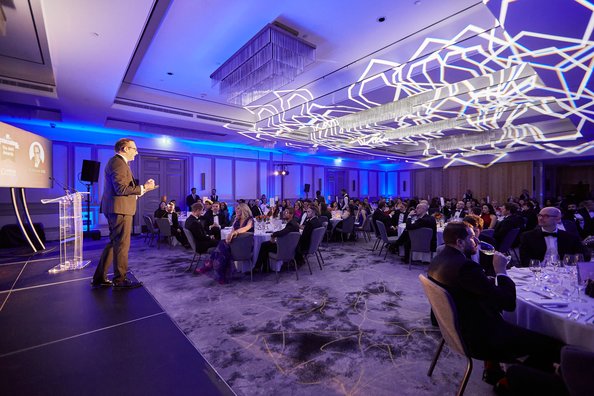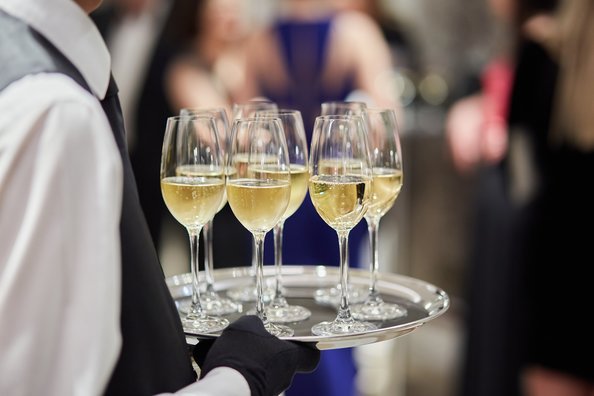 1. When do nominations open?
Nominations will open on 6 July and are open for 14 weeks.
2. When do nominations close?
Nominations will close at midnight 06 October 2023.
3. Is it free to enter, and how do I enter?
Yes, it is free to enter. Create an account on the AltFi Awards Portal by clicking on the blue button at the top of the page.
4. What is People's Choice award, and how do I win?
The People's Choice is our public vote, it's your opportunity to engage your clients and customers to show their support. After nominations close, up to 20 companies will be listed in the People's Choice shortlist and public voting will begin.
5. How does the judging process work?
Nominations are judged by our editorial team and a selection of leading industry experts. Shortly after nominations close, we will announce the awards shortlist. From this, the judging panel will select the winners.
6. When will the winners be announced?
The winners will be announced at our AltFi Awards Gala on 23 November 2023.
7. What time period do the awards cover?
We're looking to celebrate your success from the last 12 months, that's the period from 1 July 2022 to 1 July 2023 (H2 2022 & H1 2023). Please ensure that nominations highlight achievements from this period, as anything outside of this timeframe will not be considered.
8. My company is based outside of Europe, can I still enter?
Unfortunately, the AltFi Awards are only open to companies within Europe and the UK.
9. Can I enter more than one category?
Absolutely, you can enter as many categories as you like.
10. What is the dress code for the AltFi Awards Gala?
11. How can I get a table?
Book a table on the AltFi Awards Portal or click the blue button above.
12. How can I become a sponsor?
If you are interested in discussing the various sponsorship opportunities we have available for this event, please let us know below and one of our sales team will be in touch shortly.
Nearest Tube: Bond Street Station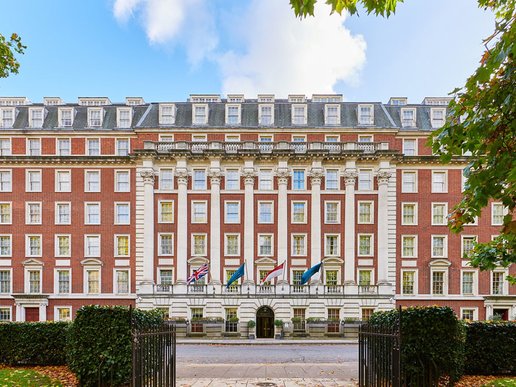 The submission deadline is end-of-day Friday 21 October 2022.

Submit your Interest for Speaking at The AltFi Awards 2023
Enquire now

Sponsorship Opportunities
There are limitless opportunities to get involved and become a sponsor
Enquire now